I took a couple of pics last night of departures being squeezed between aircraft arriving 4 to 5 miles apart (each 'tick' on the extended centreline is 1nm. The lead on the acft is 1 mile)
.
Squeezing BAW4DF departure out before BAW6AC crossed the airport fence. Having CAX340 line up behind BAW6AC. GSM12G 5 miles out.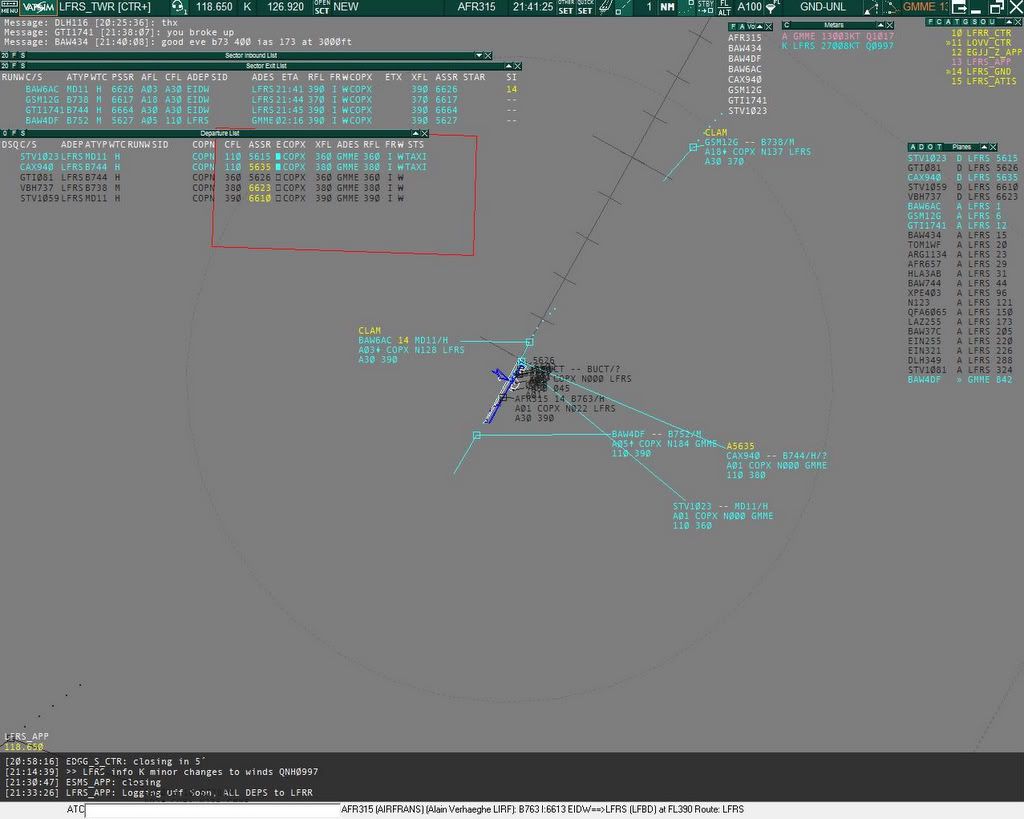 .
and CAX getting away before GSM12G with the next arrival 4 miles in tow
.